Anchor Partners, headquartered in Southlake, TX, is a leading provider of industrial metal products and services for the transportation and logistics industries across the Southeastern US. Vertically integrated, the Company provides engineering, cutting, bending, welding, coating, assembly, and end-product sales & services.
SunTx invested in Anchor Partners.
Anchor Partners represented an opportunity to acquire a full-line metal fabricating platform at an attractive entry valuation in a fragmented market with an experienced team having integration and profit optimization expertise.
Following an important acquisition, management is working to pursue other strategic add-on acquisitions in the metals industry, increase production scale and volume, optimize overhead costs, and realize manufacturing efficiencies.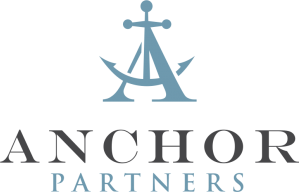 Sector 
Fabrication and Manufacturing
Fund 
Fund III
Investment
Growth Capital
Status
Active
Contact
Joseph Moore
We want to hear your story and discuss how we can partner with you. Please contact us to start the conversation.