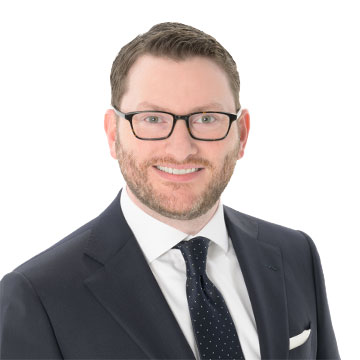 Joseph Moore
Investment Team
Joseph Moore is on the investment team for SunTx Capital Partners where he works with multiple portfolio companies.
Mr. Moore has 15 years of business ownership and operating experience, including M&A and product line management at private equity sponsored firms.
Mr. Moore earned his BS in Electrical Engineering, with minors in Mechanical Engineering and Mathematics, and MBA, with concentrations in Strategy and Finance, from Southern Methodist University.
We want to hear your story and discuss how we can partner with you. Please contact us to start the conversation.