SunTx Capital Partners strives to serve our partners well, and we also recognize the value of serving our local community.
The firm organizes and participates as an office, often joined by family and friends, in quarterly charitable events designed to give back to various members of our community.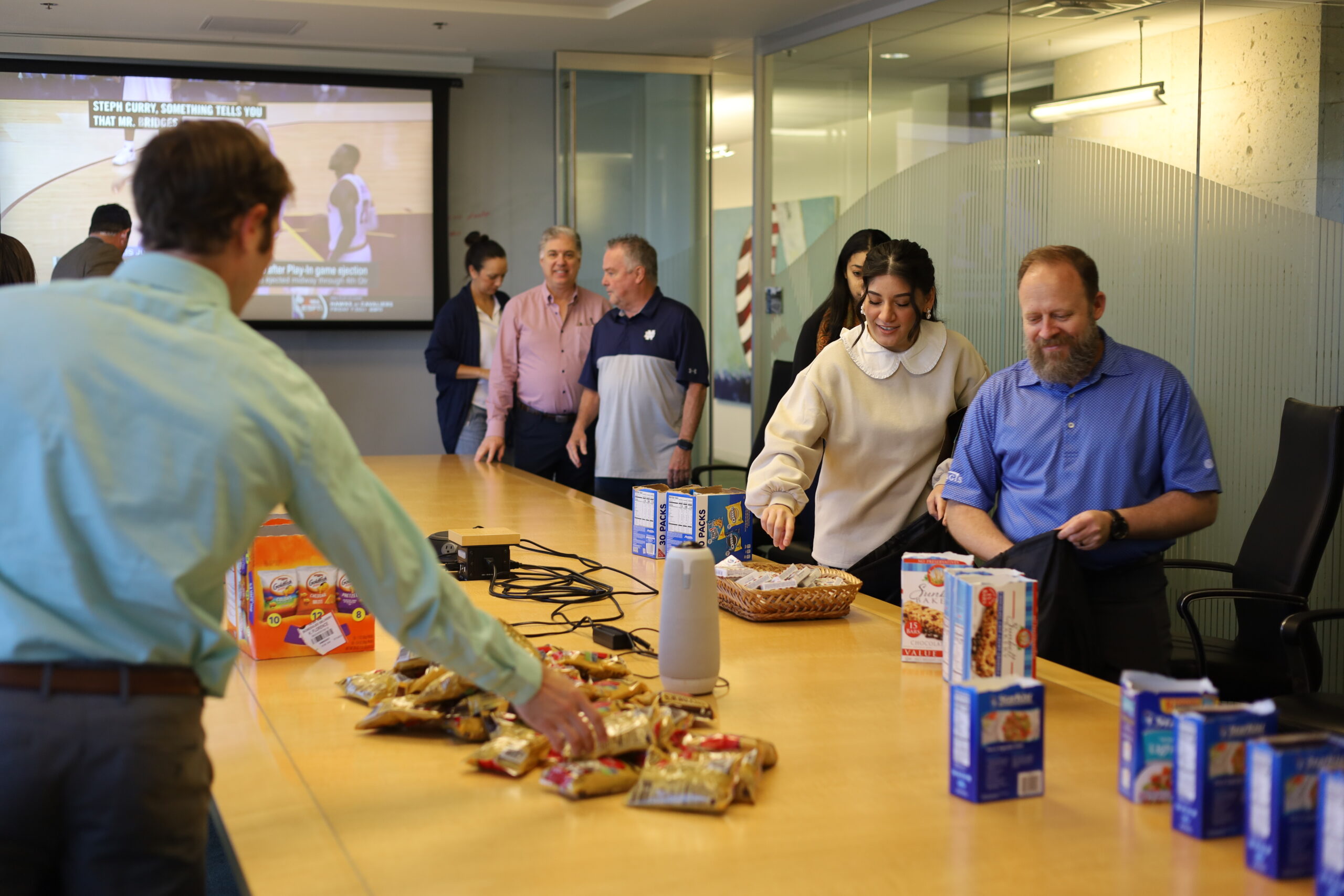 At our latest event, SunTx partnered with the Housing Crisis Center in Dallas to prepare backpacks with food to give to the homeless. In addition, our team partnered with Metrocrest Home Delivered Meals to prepare cards to go with meals delivered to the homebound elderly.
Prior events have included partnering with organizations such as Operation Christmas Child to prepare shoeboxes with Christmas gifts for children across the globe and Feed My Starving Children to pack meals for hungry children around the world.
We want to hear your story and discuss how we can partner with you. Please contact us to start the conversation.