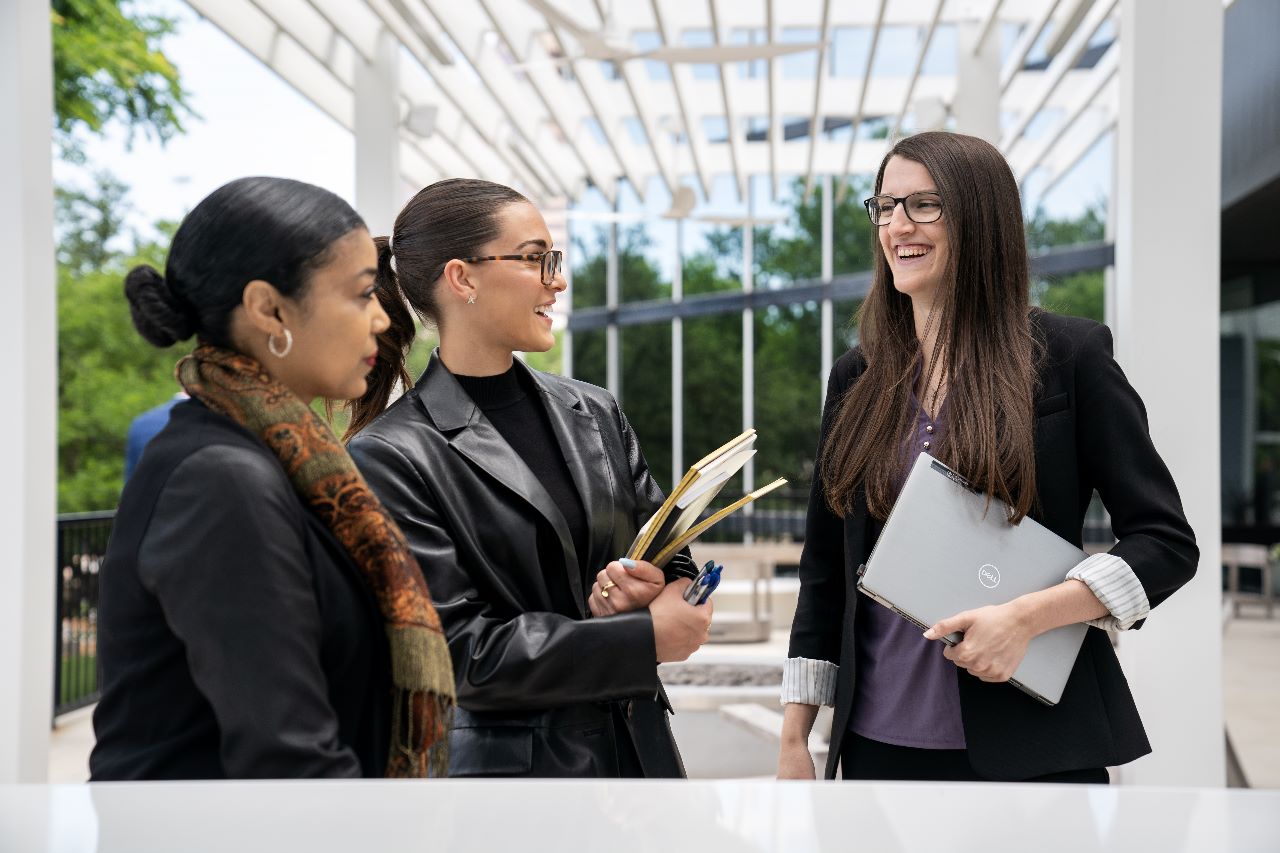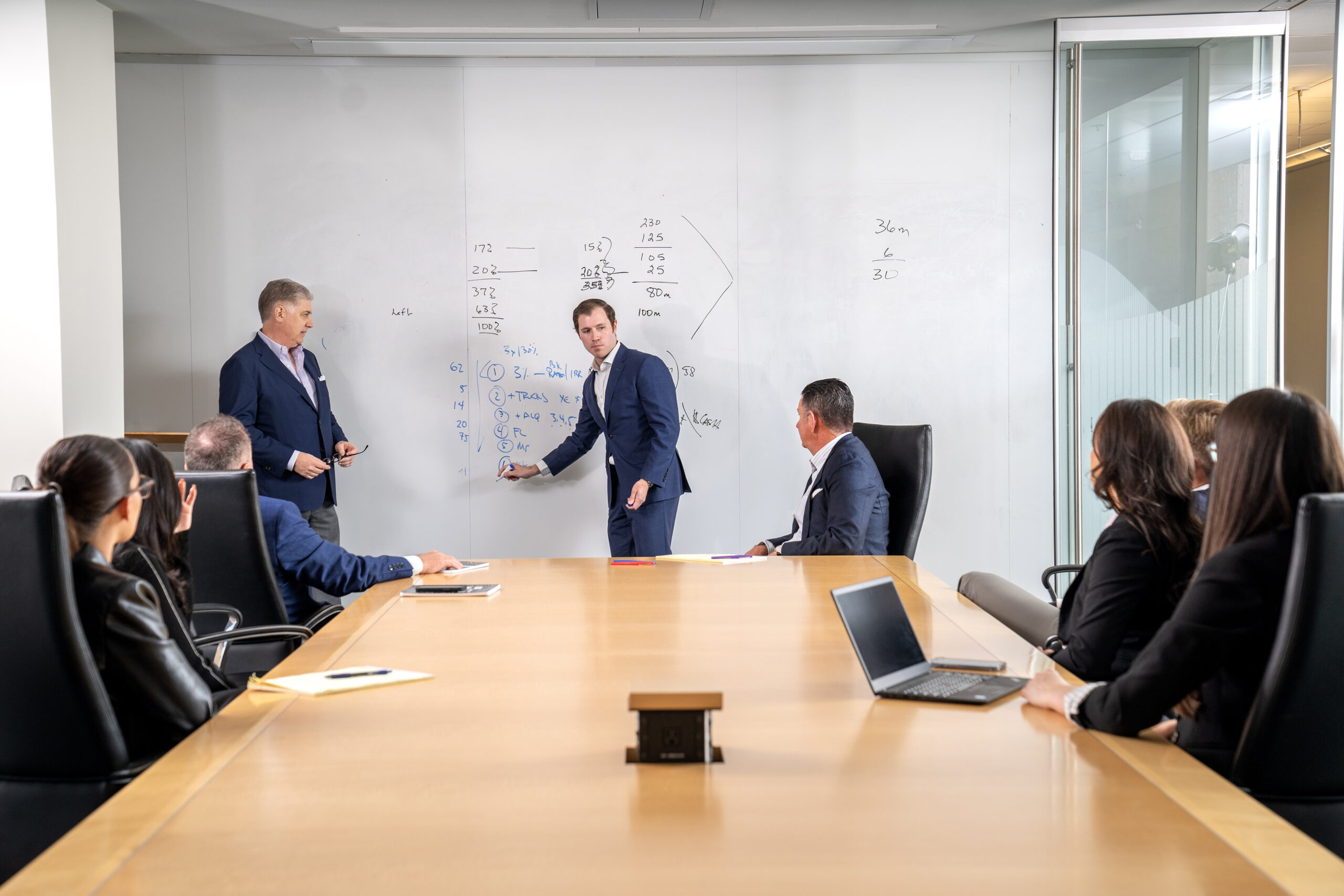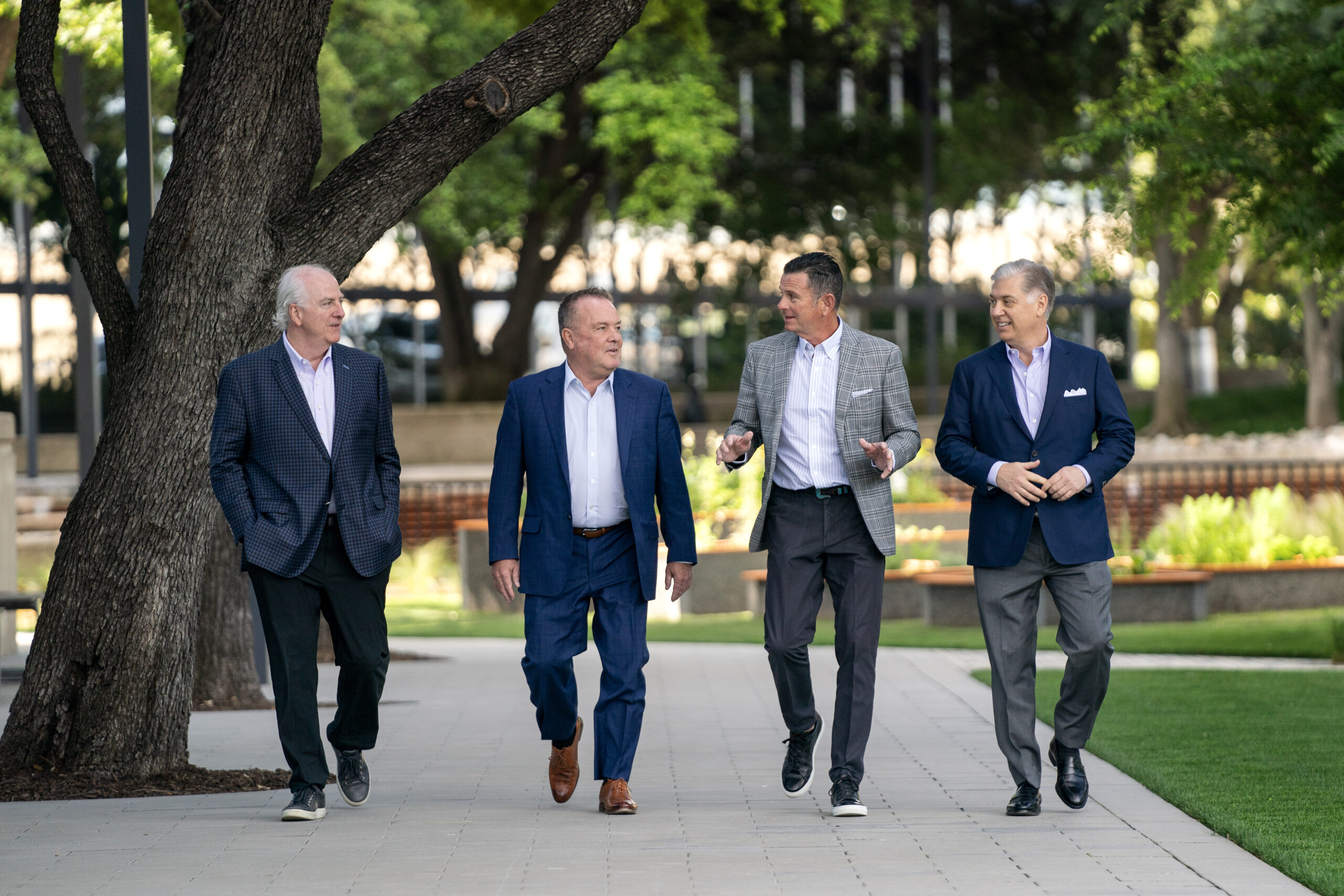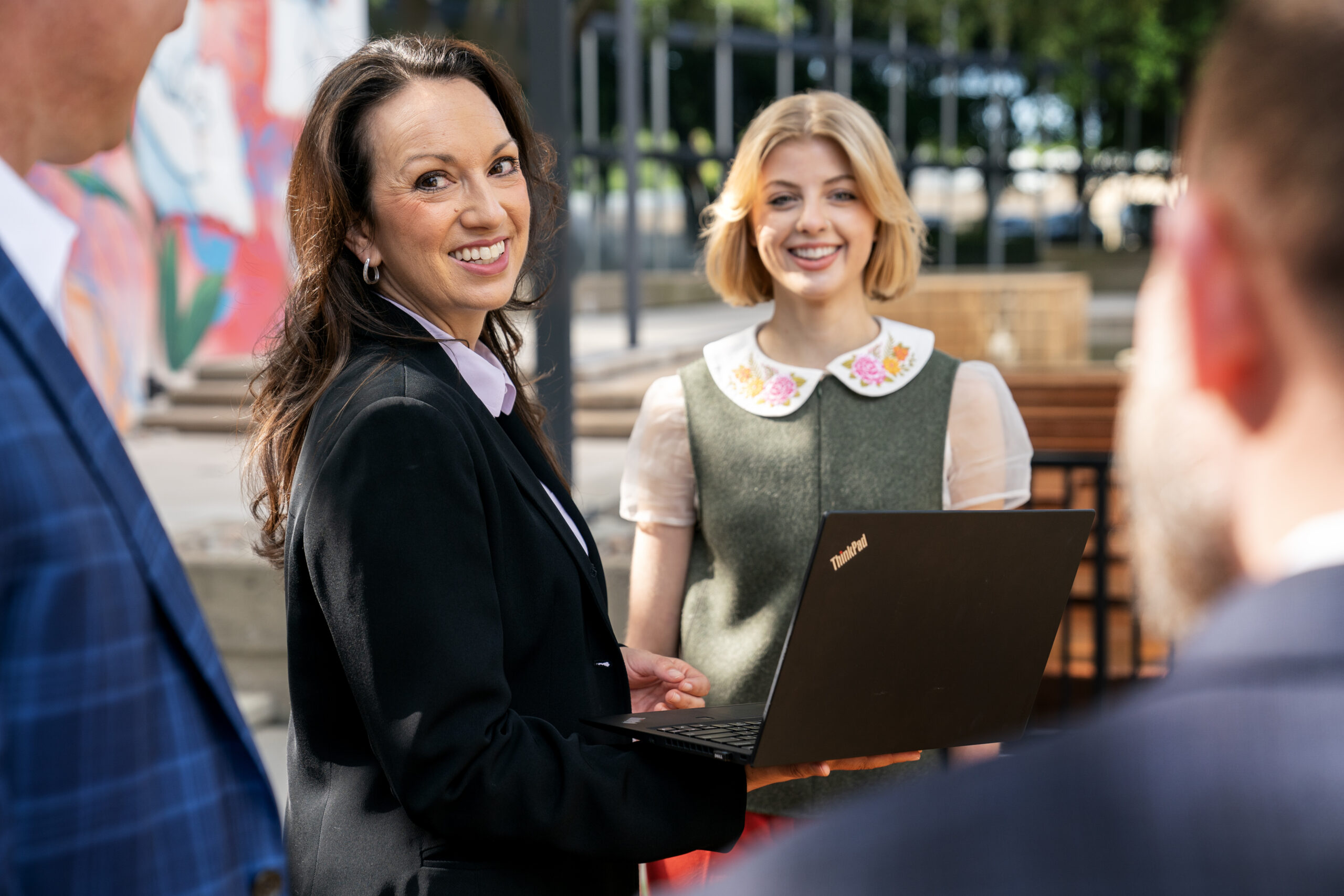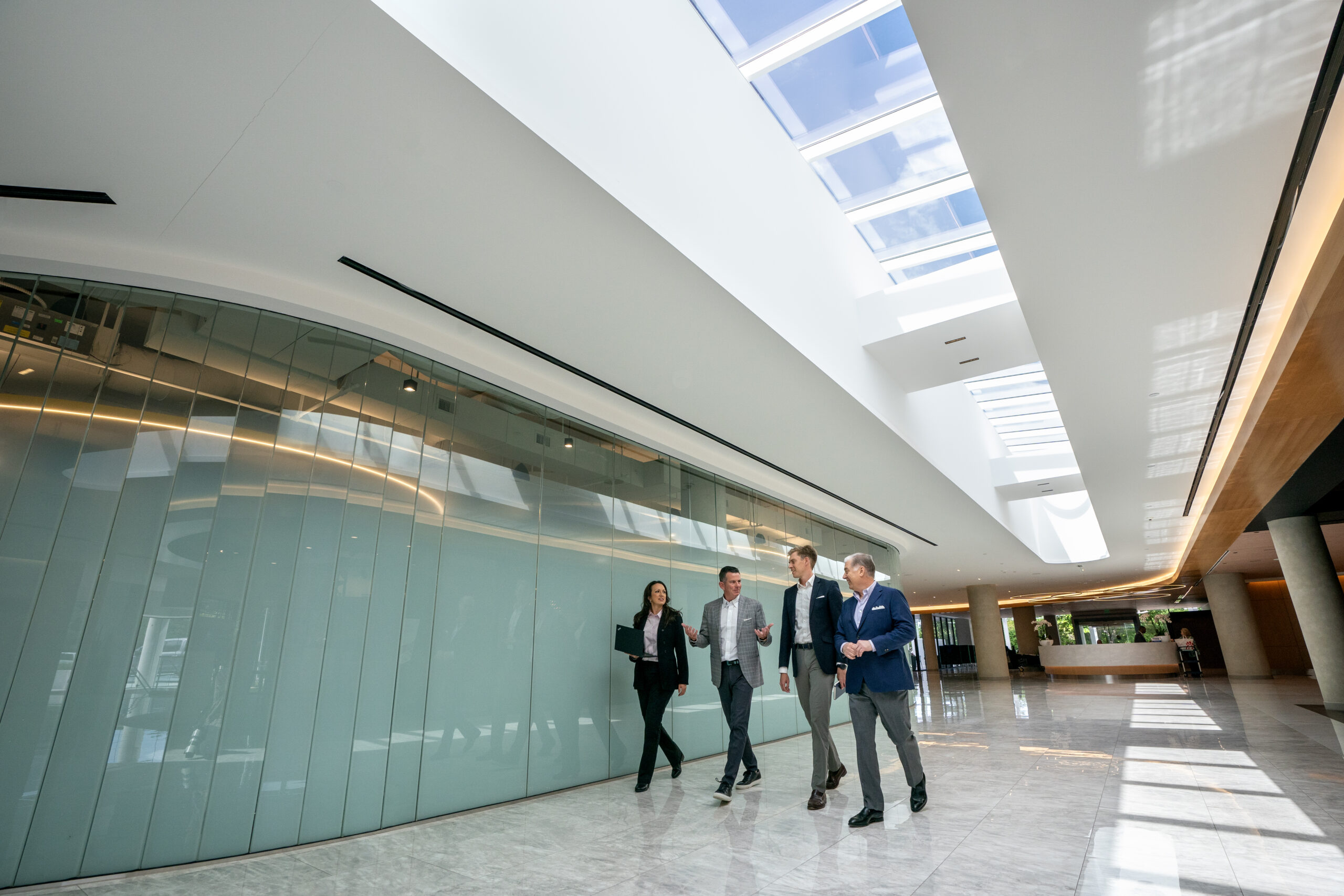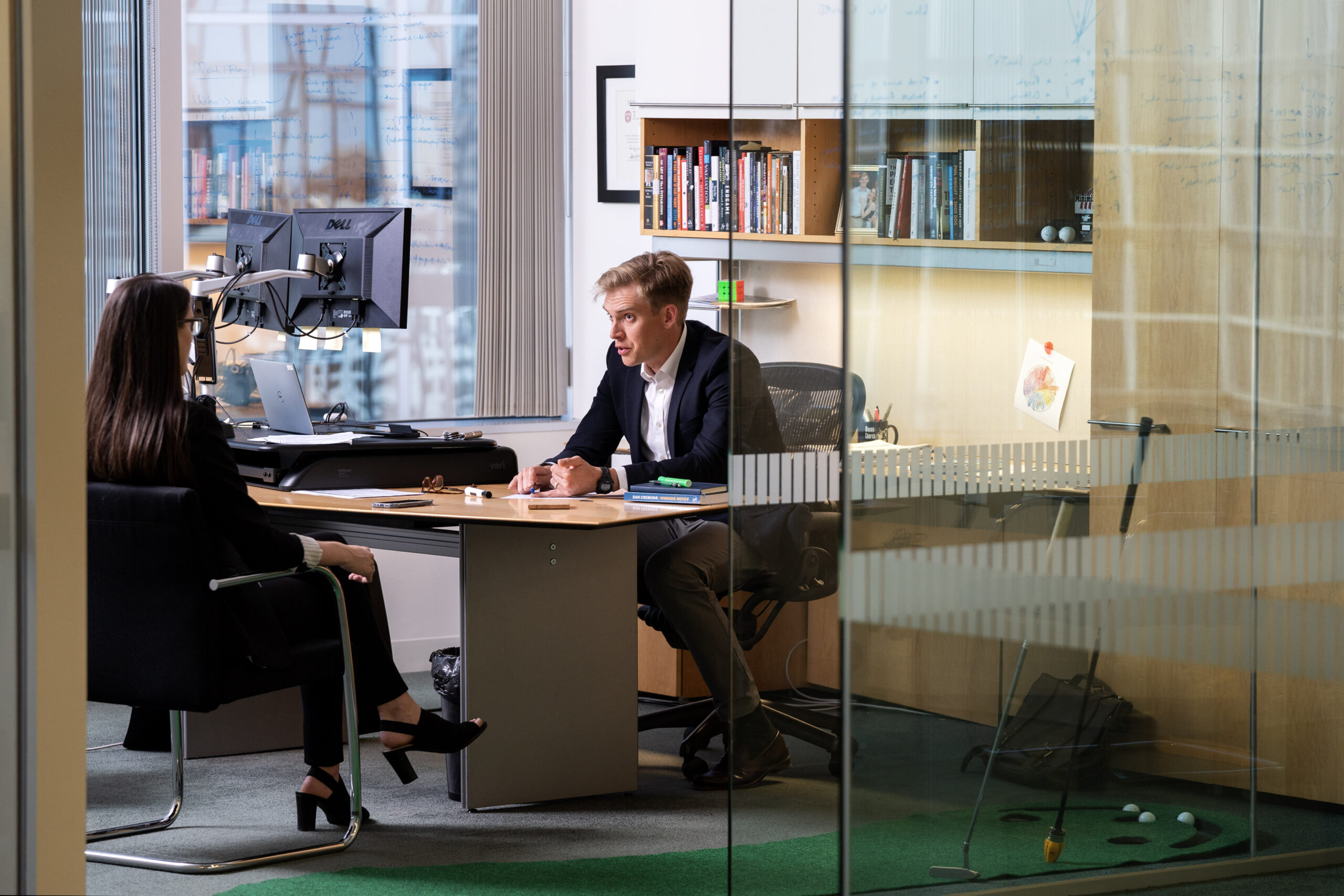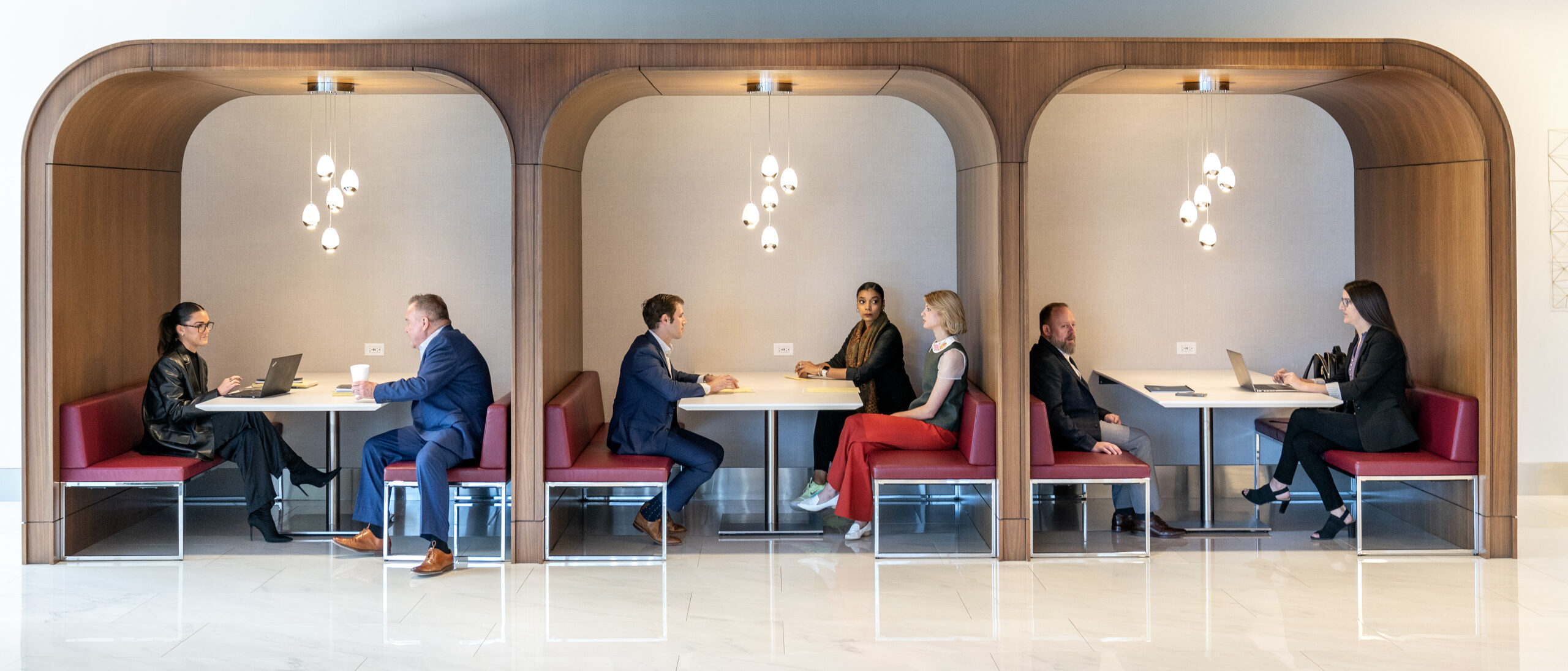 WhatsApp Image 2023-07-28 at 11.29.08 AM
SunTx Capital Partners Corporate Lifestyle
SunTx Capital Partners Corporate Lifestyle
SunTx Capital Partners Corporate Lifestyle
SunTx Capital Partners Corporate Lifestyle
SunTx Capital Partners Corporate Lifestyle
SunTx Capital Partners Corporate Lifestyle
SunTx Capital Partners is a leading private equity firm, which invests in middle-market manufacturing, distribution, and service companies. We partner with business owners and deploy our capital, experience, and relationships to help middle-market companies maximize their potential. Our proven, pragmatic approach and comfort with complex situations has earned SunTx a reputation as a trusted partner.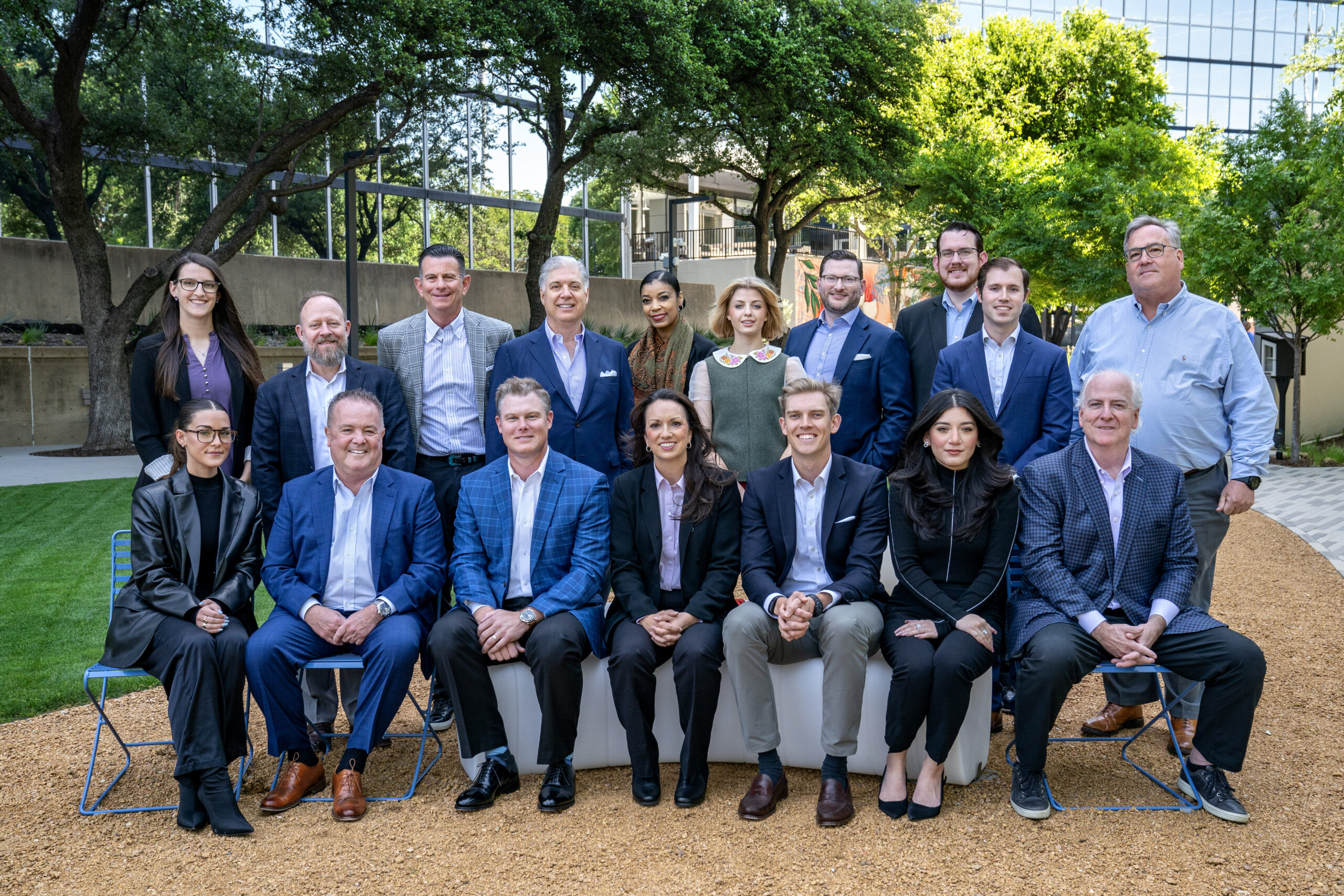 From our headquarters in Dallas, Texas, we focus on the Sunbelt region of the United States, where companies benefit from business friendly regulations, a non-union labor force, and rapid population growth, all of which lead to strong economic activity.
We bring proven operating and investment experience and take a thoughtful, flexible approach to structuring transactions.
$20-200M+
Enterprise Value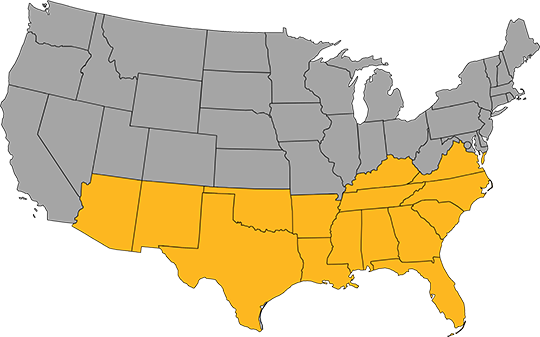 "The process of selecting a buyer for my business took an enormous amount of consideration. In the end we choose SunTx, not because they offered the highest enterprise value rather because SunTx offered a better strategy of how to support the business growing to the next level… Our business has grown significantly and I admire the quality and integrity of how SunTx continues to support our growth."
Michael Smith | CEO

"SunTx Capital has been a growth catalyst for our business by providing investment capital which paved the way for several strategic acquisitions. Their team brought relevant operating experience offering needed strategic direction, ultimately raising the collective performance of our executive team. The SunTx approach is practical and available, two very important characteristics in a fast paced and dynamic business climate."
Tra Willbanks | CEO

"I have worked with a few private equity firms.  SunTx is unique as they invest not only in the company, but in the people. They are not a firm that invests, cuts costs and sells.  They assist in building strong management teams, allow management to run the business, and provide advice and input. Their leadership and partnership are key contributors to the growth of NBIS."
Bill Tepe | President

We want to hear your story and discuss how we can partner with you. Please contact us to start the conversation.