Founded in 2007, London Broadcasting Company was an operator of media broadcasting networks that focused on owning and operating media properties. Headquartered in Dallas, TX, the company stations utilized a local-focused programming strategy emphasizing proprietary Texas content and local news, as well as, produced television programs, commercials, and other forms of video and music content.
London Broadcasting Company was formed by SunTx Capital Partners and management.
London Broadcasting Company represented an opportunity to acquire and operate media properties in small and mid-sized markets to become a significant broadcaster and content provider.
SunTx worked with management to complete critical acquisitions and enter sale agreements for multiple Texas based television stations.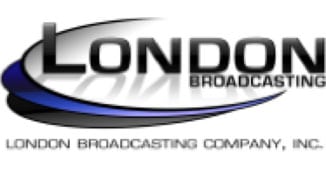 Sector Broadcasting
Fund Fund I & II
InvestmentBuy and Build / Growth Capital
StatusExited
We want to hear your story and discuss how we can partner with you. Please contact us to start the conversation.