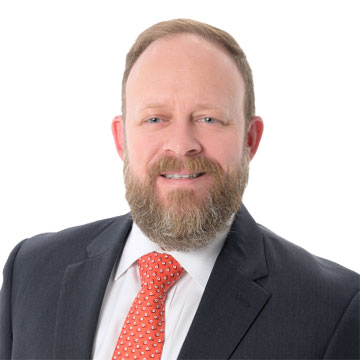 Timothy P. Kelly
Controller
Tim Kelly is Controller of SunTx Capital Partners.
Before joining SunTx, Mr. Kelly was the Accounting Manager at Service First Mortgage Company, where he focused on reporting requirements and financial operations. Prior to that, Mr. Kelly performed audit and tax work at Ragsdale and Kollmansberger, a public accounting firm.
Mr. Kelly holds a BBA in Accounting from Texas A&M University – Commerce.
We want to hear your story and discuss how we can partner with you. Please contact us to start the conversation.