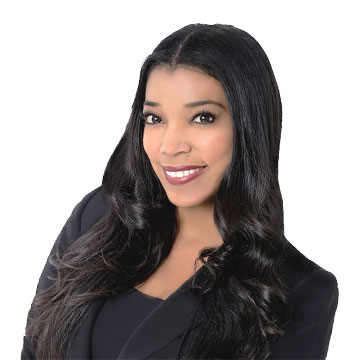 Shenythia Willie
Communications and Marketing Coordinator
Shenythia Willie has over 15 years of experience as a Communications and Marketing Coordinator for SunTx Capital Partners.
Mrs. Willie is a former Dallas Cowboys Cheerleader and studied business marketing and communication at Stephen F. Austin University.
We want to hear your story and discuss how we can partner with you. Please contact us to start the conversation.