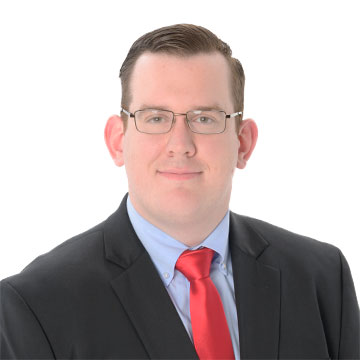 Paul Finnie
Manager of Financial Reporting and Strategic Analysis
Paul Finnie is on the finance team as Manager of Financial Reporting and Strategic Analysis for SunTx Capital Partners.
Prior to joining SunTx, Mr. Finnie worked as an auditor at Deloitte & Touche, LLP specializing in the Investment Management sector.
Mr. Finnie earned a BS in Business Administration from the University of Texas at Dallas and a Master in Professional Accounting from the University of Texas at Austin and is a Certified Public Accountant.
We want to hear your story and discuss how we can partner with you. Please contact us to start the conversation.