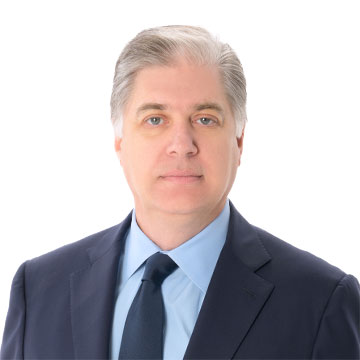 Mark R. Matteson
Founding Partner
Mark Matteson is a founder and Partner of SunTx Capital Partners. He serves as Chairman of Freedom Truck Finance. He serves as Director of Construction Partners (NASDAQ: ROAD) and NationsBuilders Insurance Services, and he is a Board Member of Anchor Partners. He also served as Chairman of Carolina Beverage Group before it was sold in 2018 as well as Chairman of CBI Laboratories before its sale in December 2016.
Before co-founding SunTx, Mr. Matteson was Vice President of Corporate Development at Spinnaker Industries, a publicly traded materials manufacturing company, until its sale in 1999. Prior to that, Mr. Matteson was a Manager at a manufacturing consulting firm that is now part of Accenture.
Mr. Matteson received his MBA from Georgetown University and a BA from The Pennsylvania State University.
We want to hear your story and discuss how we can partner with you. Please contact us to start the conversation.