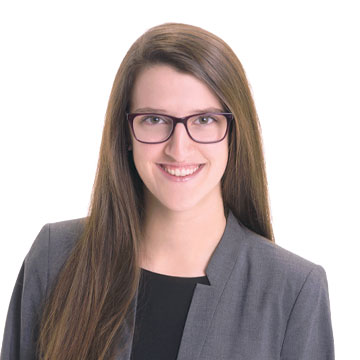 Lexie Cross
Investment Team
Lexie Cross is on the investment team for SunTx Capital Partners where she works with multiple portfolio companies.
Ms. Cross earned a BS in Business, with a concentration in Management, from Regent University.
We want to hear your story and discuss how we can partner with you. Please contact us to start the conversation.