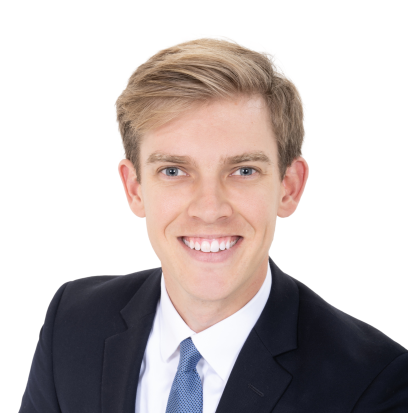 Kendrick Vinar
Investment Team
Kendrick Vinar is on the investment team for SunTx Capital Partners where he works with multiple portfolio companies.
Prior to joining SunTx, Mr. Vinar worked as an investment banking associate at Founders Advisors.
Mr. Vinar earned a BA in Economics from Harvard College.
We want to hear your story and discuss how we can partner with you. Please contact us to start the conversation.