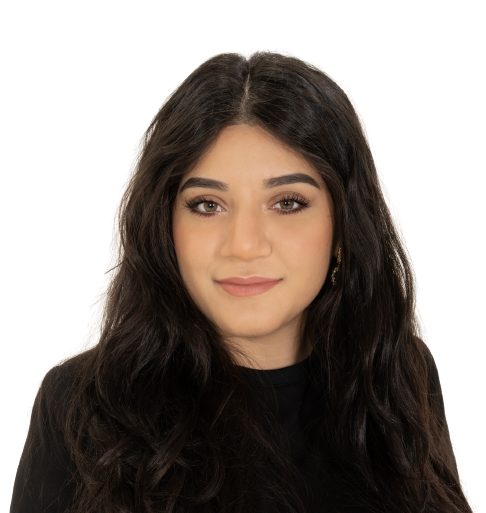 Hareem Riaz
LEGAL Assistant
Hareem Riaz is on the legal team for SunTx Capital Partners.
Prior to joining SunTx, Ms. Riaz worked as a legal assistant at Fears Nachawati Law Firm.
Ms. Riaz earned a BA in Political Science from CUNY Brooklyn College.
We want to hear your story and discuss how we can partner with you. Please contact us to start the conversation.