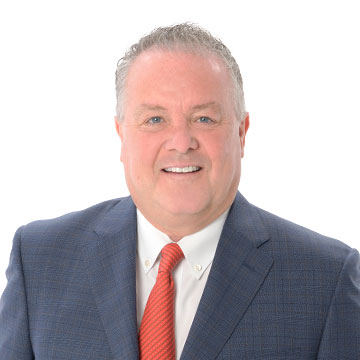 Craig Jennings
Founding Partner
Craig Jennings is a Founding Partner and the Chief Financial Officer of SunTx Capital Partners. He serves as a Director of Construction Partners, Inc. (NASDAQ: ROAD).
Prior to co-founding SunTx, Mr. Jennings served as Vice President of Finance and Treasurer of Spinnaker Industries, a publicly traded materials manufacturing company, until its sale in 1999. Prior to that, Mr. Jennings held senior finance positions at a publicly traded oil field services company and a publicly traded food and beverage company. Prior to that, Mr. Jennings worked as a Senior Audit Manager with Ernst & Young.
Mr. Jennings earned his BBA from the University of Toledo and is a Certified Public Accountant.
We want to hear your story and discuss how we can partner with you. Please contact us to start the conversation.