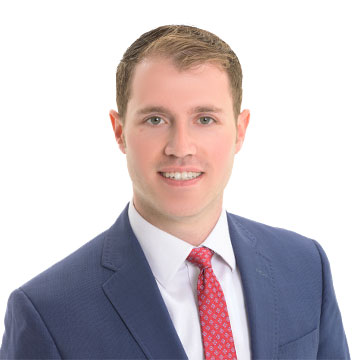 Calvin Bocanegra
Investment Team
Calvin Bocanegra is on the investment team for SunTx Capital Partners where he works with multiple portfolio companies including Construction Partners, Inc. (NASDAQ: ROAD).
Prior to joining SunTx, Mr. Bocanegra worked as a manager in a transaction advisory services practice at Grant Thornton.
Mr. Bocanegra earned a BS in Health Sciences from Oral Roberts University and an MBA with a concentration in Strategy from Southern Methodist University.
We want to hear your story and discuss how we can partner with you. Please contact us to start the conversation.