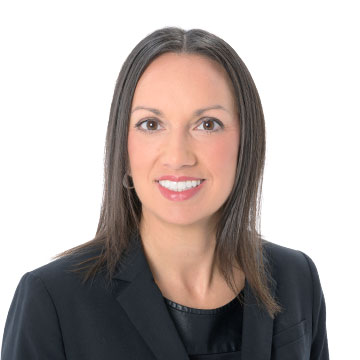 Angela M. Johnson
INVESTMENT TEAM
Angela Johnson is Vice President of Administration and Executive Partner Liaison for SunTx Capital Partners.
Before joining SunTx, Ms. Johnson practiced tax law at K&L Gates, where she co-authored the annual taxation section of the SMU Law Review.
Ms. Johnson received a JD from Harvard Law School and received her BBA in Accounting from the University of Texas at El Paso.
We want to hear your story and discuss how we can partner with you. Please contact us to start the conversation.